Making the best even better - together

With the acquisition of VB Business Travel Unlimited we follow our expansion path in order to participate and invest in global networks, new technologies and innovative service concepts. As a consequence we will improve efficiency and better meet customers' needs in the near future.

BTU: Excellent experience and fair prices

Our industry and the requirements of our customers are constantly evolving. Digitalisation has opened up new dimensions for us to create excellent customer experiences. The only constant is our value proposition: "Business Travel Unlimited" stands for attractive, unlimited and successful.

BTU makes travel management more successful

Travel management by BTU offers personal attention and global connections. While you take care of your business, we make your travel a part of your success.

BTU coronavirus information point

Safe travel during the pandemic. Made possible by clarity in all important questions. Professional information for your individual travel planning.

BTU: one step ahead technologically

We rely on the highest technological standards and see ourselves as innovative specialists with cutting-edge solutions such as our self-developed smartphone app.

BTU: travel management is our DNA

Are you really well looked after on your business trips? Do you get the best level of service for your money? Professional travel management saves time, money and stress.

BTU: professional, personalised, flexible

Our aim is to connect you with your business partner – to provide you with the travel services you need for your business. We have been doing this for over 25 years with passionate employees.

BTU: discover the world anew with us

Put your business trips in our trusted hands. Travel carefree and safe with our competent partners and seamless organisation.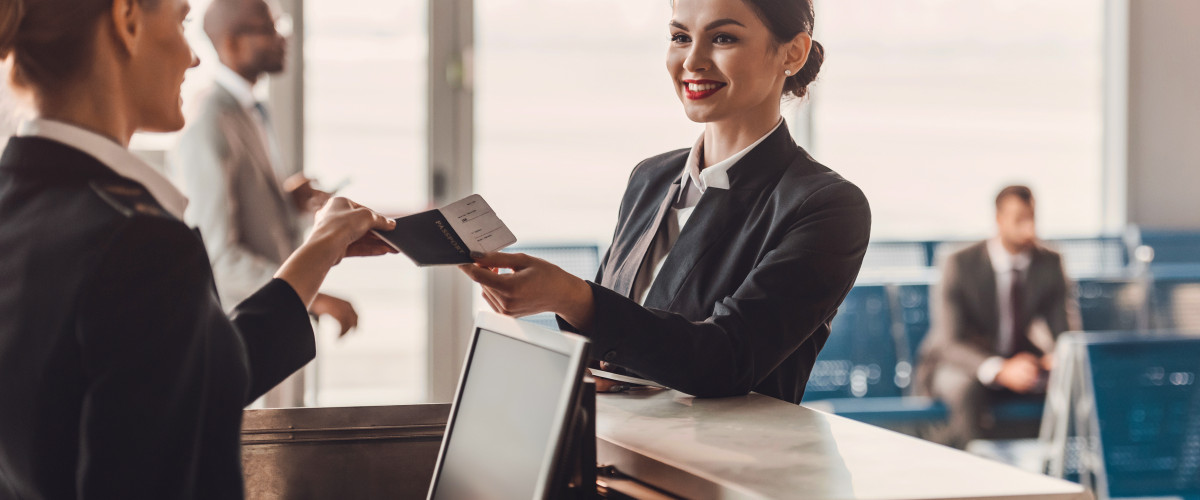 Online Check In
With our online service you can check in directly on the airlines' web portals.
Thank you for the great, expert commitment

For many years now, we have appreciated the very personal, expert and highly committed advice provided by the entire team.

For us, this is clear proof that human expertise and consulting cannot be replaced by search engines.